Building an online marketing strategy around Search Engine Optimization (SEO) isn't just about knowing the techniques but it's also a matter of listening to your audience. And to get through to  your target market, you need to empathize with them. It is only through empathy that you can reach out fully and have them on your side.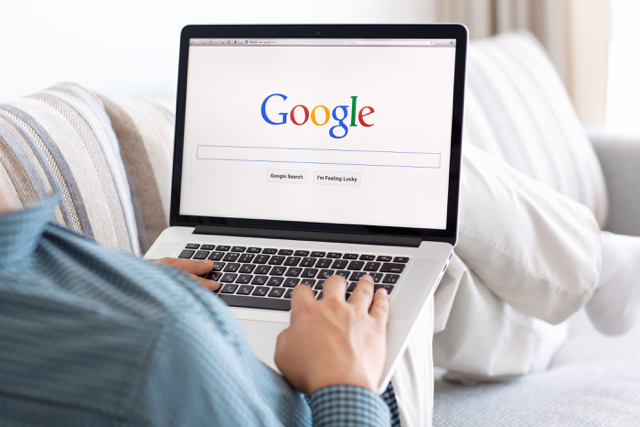 It's no secret that sometimes people are at loss when searching online. To fix this search engines are going out of their way by improving search engine algorithms that are sensitive to user's needs. So by empathizing with your potential customers, you become more aware of their needs and design your marketing strategy on what they're looking for.
What Your Potential Customers Do On Search Engines
There are three types of queries that customers online usually make.
Transactional – This type of query concerns itself with a specific action, like "I want to do shopping." It leads customers to purchase a product or leads them to act on a specific inquiry.
Informational – Queries for information such as the location of an office. This is the most common type of query done on the web.
Navigational – An inquiry that deals with a particular site or place on the web. More like an informational query, but navigational deals mostly with direction rather than getting information.
Knowing how the search is crucial in giving your potential customer what they want online. You should be able to satisfy them the kind of information they're looking for and delivering it in a format that they want.  Empathizing to their needs means that you should be able to provide relevant results through that search engine.
The Basics Of How Search Engines Work
Search engines have undergone numerous algorithm changes over the years but the process of using the search engines remains unchanged.
The process of using search engines usually goes something like this:
Start with a question or a query. What do you want to know or what do you want to do.
Piecing together words to form a query or as a question
Typing that query or question on to a search engine
Browsing through the results (looking for a match)
Clicking on a results
If not satisfied, start searching again through the results
Performing new search with refinements
When we apply empathy, we get a better idea of what customers experience throughout that process. And that's exactly what SEO is all about, developing a better understanding of what your customers need and finding ways to deliver what they need online. SEO means that customers should be able to locate you because you know what they're thinking of when they're looking for you, instead of using marketers to locate prospects.
Investing in SEO For Your Business
But why should you invest time and resources on SEO? That's because search engines continue to be the best source of traffic for websites. And SEO is the way to put all that empathy into action.
In a 2011 study published in a blog User Centric, it said, "People's eyes are drawn to search results near the top of the page, and to organic search results over paid results."  This means websites that provide their audience with relevant information are the ones often rewarded high rankings in search engine results. And that audiences prefer organic, relevant search results over paid advertising any day.
So what does mean for your business? Basically if you want to be found online, you need SEO. It's really not enough to create a website and send it out to the wilderness. You need to meet potential customers halfway with a website that's designed to answer their needs. Because if you can't give them a map that leads them what they want, how will they ever find you?